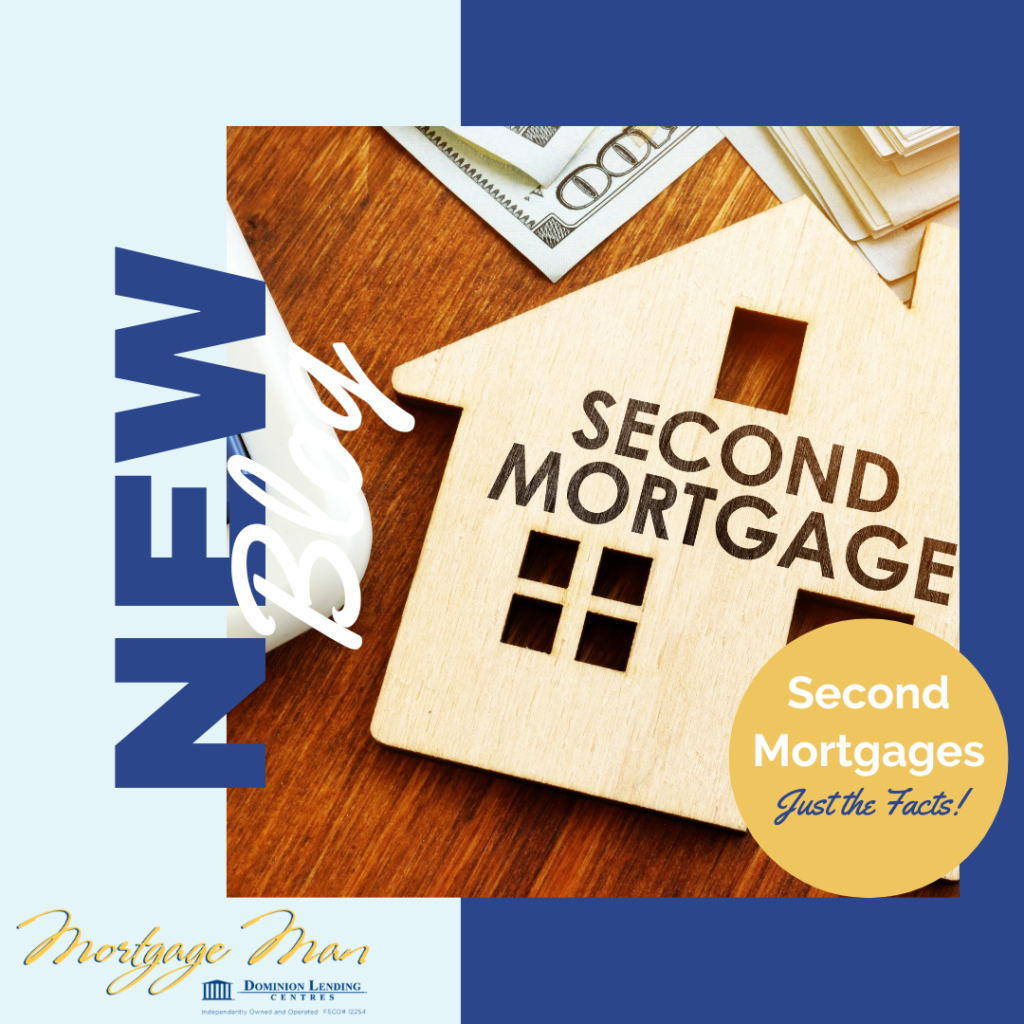 One of the biggest benefits to purchasing your own home is the ability to build equity in your property. This equity can come in handy down the line for refinancing, renovations, or taking out additional loans – such as a second mortgage.
So, what exactly is a second mortgage?
First things first, a second mortgage refers to an additional or secondary loan taken out on a property for which you already have a mortgage. This is not the same as purchasing a second home or property and taking out a separate mortgage for that. A second mortgage is a very different product from a traditional mortgage as you are using your existing home equity to qualify for the loan and put up in case of default. Similar to traditional mortgages, second mortgages also come with their own interest rate, monthly payments, set terms, closing costs and more.
What are the differences between second mortgages versus refinancing?
As both refinancing your existing mortgage and taking out a second mortgage can take advantage of existing home equity, it is a good idea to look at the differences between them. Firstly, a refinance is typically only done when you're at the end of your current mortgage term so as to avoid any penalties with refinancing the mortgage.
The purpose of refinancing is often to take advantage of a lower interest rate, change your mortgage terms or, in some cases, borrow against your home equity.
When you get a second mortgage, you are able to borrow a lump sum against the equity in your current home and can use that money for whatever purpose you see fit. You can even choose to borrow in installments through a credit line and refinance your second mortgage in the future.
Are there advantages of a second mortgage?
There are several advantages when it comes to taking out a second mortgage, including:
The ability to access a large loan sum (in some cases, up to 90% of your home equity) which is more than you can typically borrow on other traditional loans.
Better interest rate than a credit card as they are a 'secured' form of debt.
You can use the money however you see fit without any caveats.
What are the disadvantages of a second mortgage?
As always, when it comes to taking out an additional loan, there are a few things to consider:
Interest rates tend to be higher on a second mortgage than refinancing your mortgage.
Additional financial pressure from carrying a second loan and another set of monthly bills.
Before you jump into any additional loans, second mortgages or even refinancing, speak to one of our knowledgeable Mortgage Man experts. We are here to assist you in making the best solution for your needs.
Source: https://dominionlending.ca/products/second-mortgages-what-you-need-to-know-2