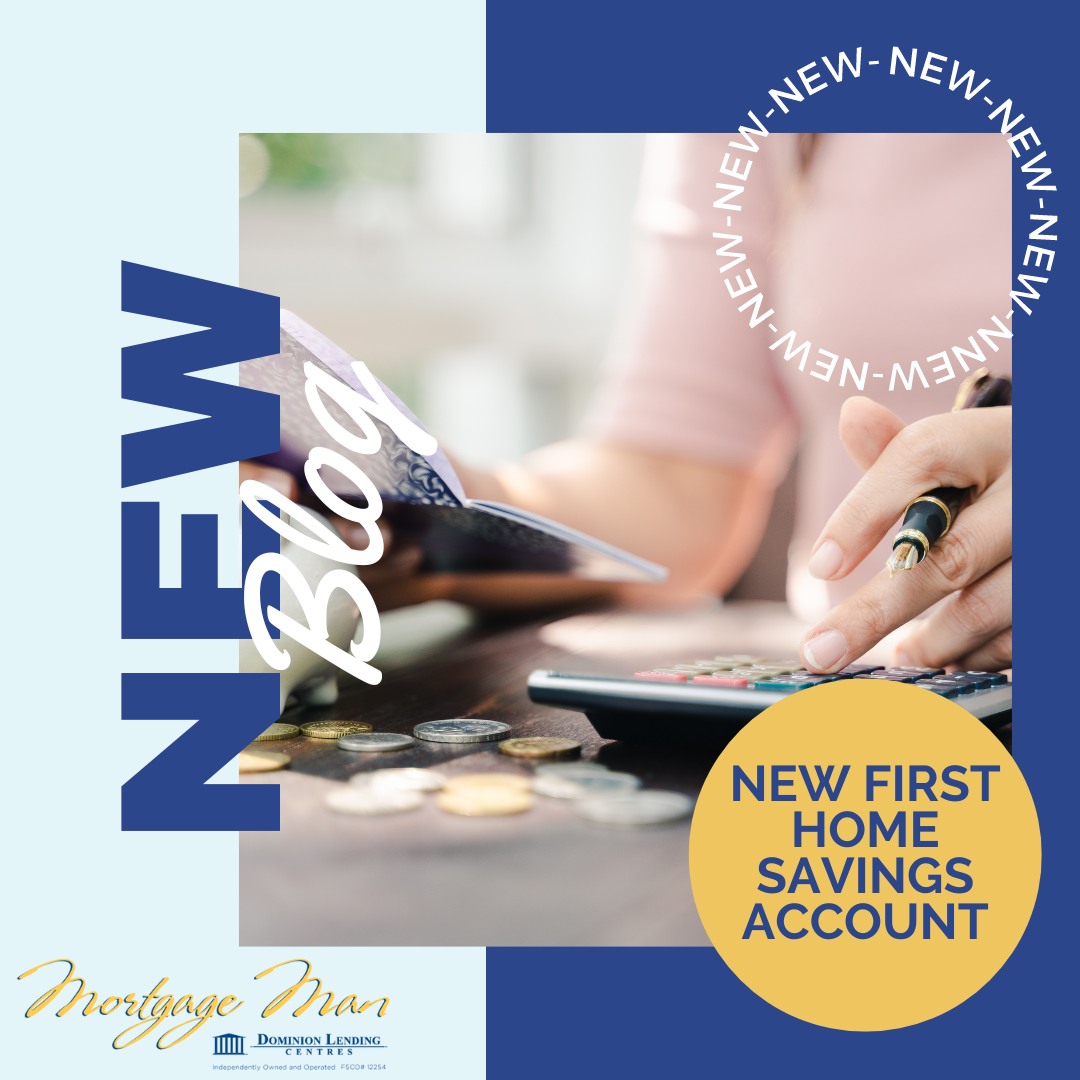 Prospective homebuyers wanting to take advantage of the federal government's new Tax-Free Savings Account will have to wait longer. This new tax free savings account wont be available until later this year.
All of the Big 6 banks confirmed to CMT that they weren't in a position to offer the new account when it launched April 1st. They are working to finalize the logistics of offering the account to clients, including obtaining the required government authorizations and awaiting tax reporting guidelines from the Canada Revenue Agency.
The new registered plan allows first-time homebuyers to save up to $40,000 for the down payment on their home on a tax-free basis. Similar to the Tax-Free Savings Account (TFSA), funds in the account can be placed in a variety of investment vehicles, and can then be withdrawn tax-free as long as the funds are used for a qualifying first-home purchase.
Details of the new First-Home Savings Account
Do you have more questions about the account and how it can be used to assist with a first-time home purchase? The following are some of the key details of the program as well as its restrictions.
Who is eligible for the FHSA?
Any resident of Canada who is at least 18 years old.
Anyone who hasn't owned a home or lived in a home owned by their spouse or common-law partner in the calendar year or four preceding calendar years.
How much can you contribute to your FHSA?
You can contribute up to $8,000 per calendar year, up to a lifetime limit of $40,000.
You can carry forward up to $8,000 in unused contributions in a calendar year to use in a later year.
What qualifies as a first home purchase?
Funds withdrawn from the account are only tax-free if they are used for a qualifying first-home purchase. To qualify, the purchase must meet the following criteria:

Be a first-time homebuyer and a resident of Canada at the time of the withdrawal and during the purchase of the qualifying home,
Have a written agreement to buy or build a qualifying home located in Canada before October 1 of the year following the year of withdrawal,
Intend to occupy the qualifying home as your principal place of residence within one year of buying or building it.
What investments are eligible within an FHSA?
The rules governing the FHSA are identical to those for Tax-Free Savings Accounts, meaning account-holders can invest in mutual funds, publicly traded securities, government and corporate bonds and guaranteed investment certificates (GICs) within the account.
What if you don't use the funds to purchase a home?
The funds in the FHSA account must be used to purchase a first home by either the end of the 15th year after the plan was opened or by the end of the year you turn 71 years old.
At either of those points, or if you choose to use the funds for a purpose other than a first-home purchase, the unused balance can then be transferred to a Registered Retirement Savings Plan (RRSP) or Registered Retirement Income Fund (RRIF) or withdrawn on a taxable basis.
Source: Canadian Mortgage Trends – https://www.canadianmortgagetrends.com/2023/03/new-first-home-savings-account-launches-april-1-but-wont-be-available-until-later-this-year/?fbclid=IwAR32la1khhIQ8dSA320GxSMZR0yC5smpcUEs0ruw-HUmqe4_4oKIZsk8z_M.