Mark Goode, Mortgage Man – Dominion Lending Centres (DLC) has been recognized for his hard work in 2022 as well as over the last two decades.
DLC has awarded him with a 2022 Masters award for exceeding $500,000 in gross revenue and funding over 150 files. He has also been added to the prestigious Hero Hall of Fame. This award recognizes individuals that have been with the company for over 10 years, have achieved at least $6 million in gross revenue, and funded at least 1,650 files.
Mark, who is the broker and President of Mortgage Man DLC, says, "We are very thankful to win these awards. This accomplishment is not only for me but for my team. Everyone on the team is a big part of our success and I couldn't have won these awards without my team."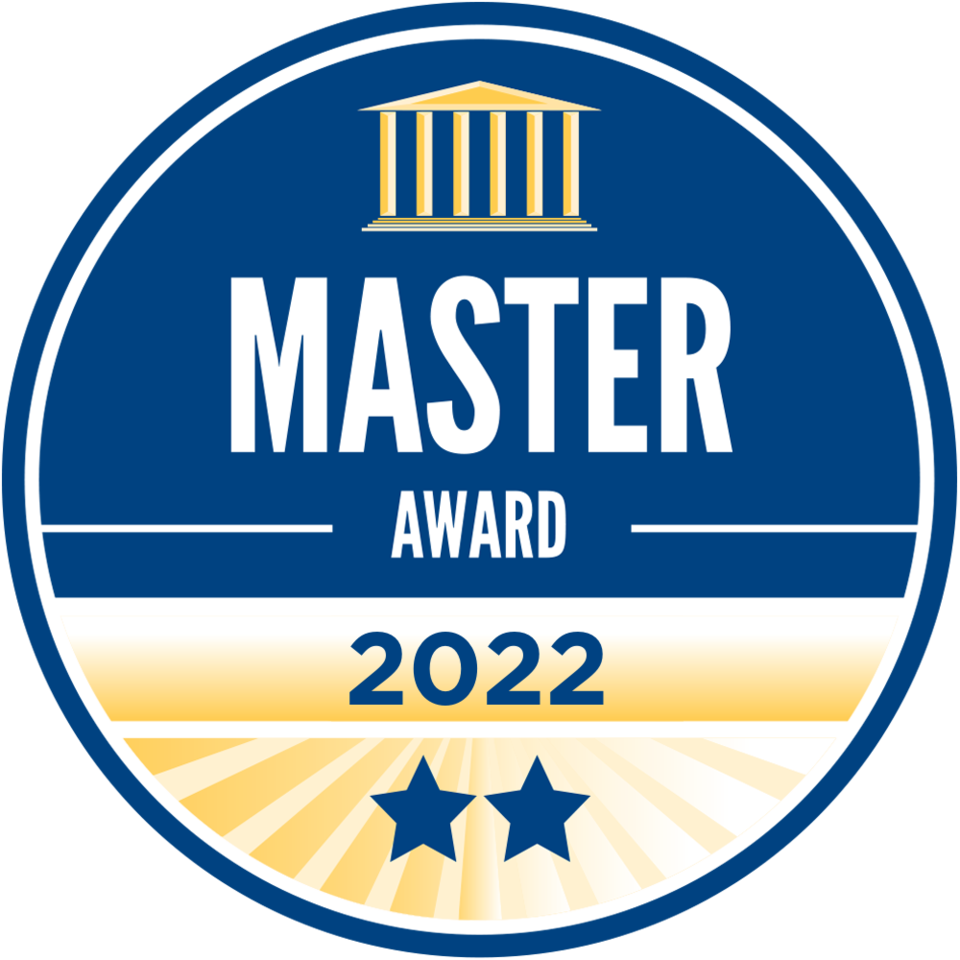 Offering a Variety of Services
The team at Mortgage Man DLC offers a wide range of services. Including mortgage pre-approval, refinancing, mortgage life insurance, self-employed solutions, commercial/leasing options, and CHIP reverse mortgages.
"We take pride in our dedication to meeting our clients' needs. Our customer service is a priority and we make our clients feel comfortable during the mortgage process, which we know can be a stressful," explains Mark.
Serving the Community for Decades
Mark and his team have been serving the community for over 20 years. They are passionate about helping families achieve their home ownership goals and they love the community. As local residents, they are very involved in the local area including sponsoring the Orillia Cornhole Club.
"Winning these awards is great, but helping people get into their homes is the best feeling and why we are in this industry," says Mark.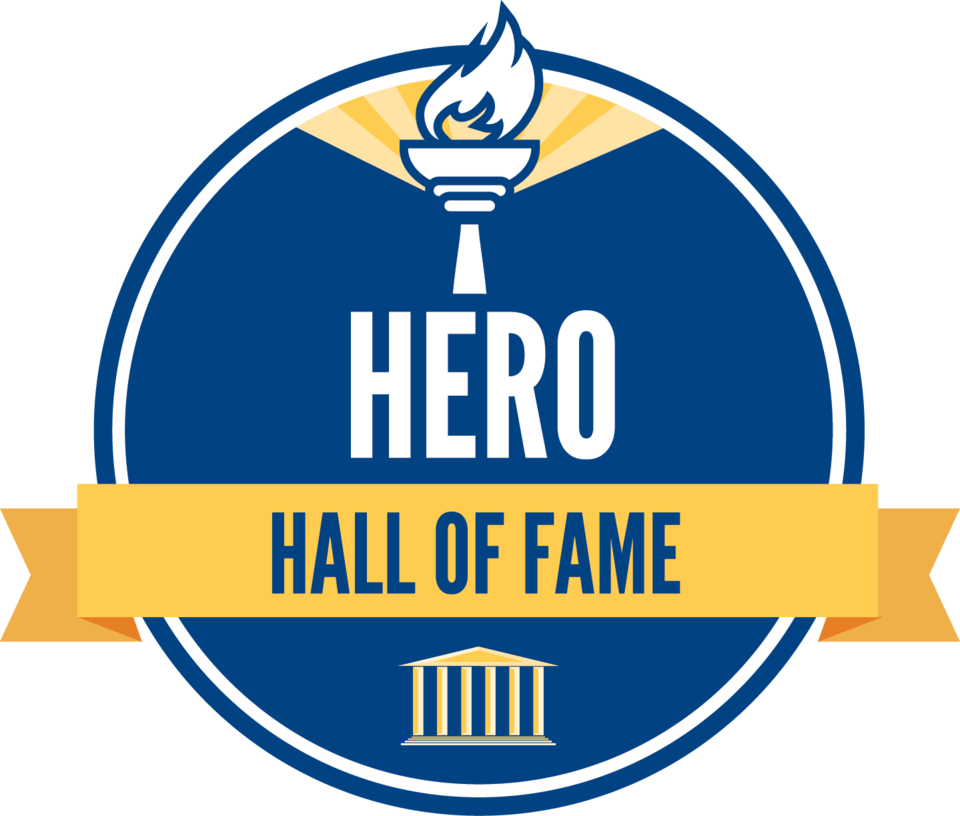 Source Orillia Matters: https://www.orilliamatters.com/spotlight/local-mortgage-broker-wins-two-prestigious-awards-6585943