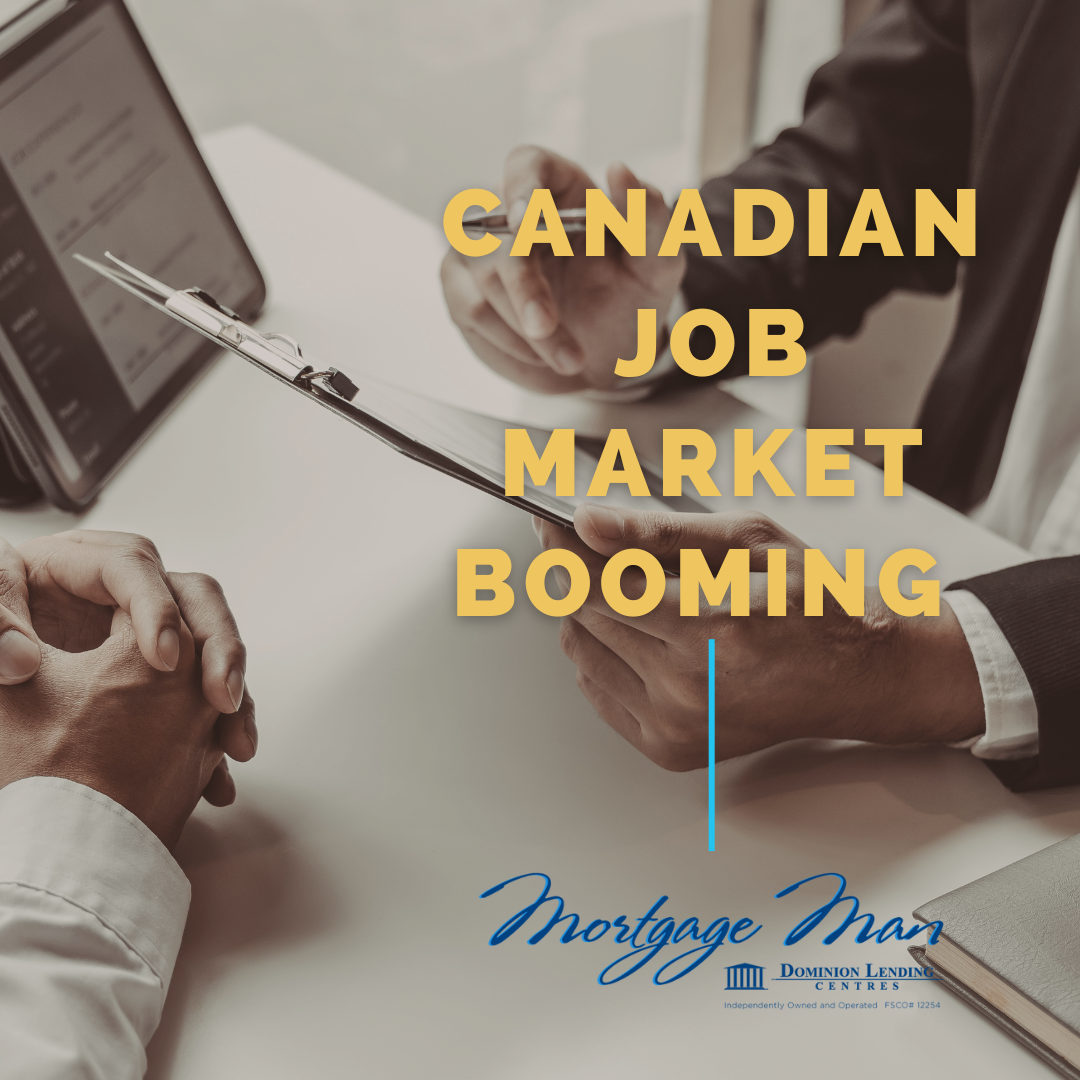 Canadian Jobs Market Booms Despite Rate Hikes
Today's Labour Force Survey (LFS) for January was much stronger than expected. This raises the question, how long the Bank of Canada's rate pause will last. This report showed no evidence that the labour market is slowing in response to the vast and rapid runup in interest rates.
Employment surged by 150,000–ten times more than expected–and most of the gain was in full-time jobs. The employment rate has returned to pre-pandemic levels. Employment rates among people 55 to 64 have been on a solid upward trend since the summer of 2022, mirroring the rise in employment over that period observed among most demographic groups.
Immigration Remains a Vital Factor In Hiring
Canada's population grew the fastest in over 50 years in the third quarter of 2022. This is mainly driven by an increase in non-permanent residents.
Non-permanent residents represent the majority of a larger group. This is including those who were not born in Canada and have never been landed immigrants. Non-permanent residents can hold various kinds of work, study, or residence permits. On a year-over-year basis, employment for those not born in Canada and who have never been a landed immigrant was up 13.3% (+79,000) in January, compared with growth in total employment of 2.8% (+536,000).
The average hourly wages rose 4.5% on a year-over-year basis in January. This is down from 4.8% in December. Although this is good news for the inflation outlook, it still remains much above the 2% target. Year-over-year wage growth reached 5.0% in June 2022 and peaked at 5.8% in November.
The unemployment rate remained near a record low. Which holds steady at 5.0% in January. This is close to record-low 4.9% in June and July last year.
Employment growth was most robust in wholesale and retail trade, healthcare, education, other services and construction.
Bottom Line
The Canadian jobs market is showing no signs of slowing. This has to make the Bank of Canada at least a bit nervous.
This is the last jobs report before the Bank of Canada meets again on March 8. The CPI data for January will be released on February 21 and will be the primary factor determining Bank action. If inflation continues to decline, as expected, the rate pause will hold. If not…
To get the best information tailored to you or if you have any additional questions, please give us a call or feel free to complete an online application!
705.326.8523 | mark@markgood.ca
Please Note: The source of this article is from SherryCooper.com/category/articles/